Book launch
Around the Grounds
A voice no cricket fan would be unfamiliar with, commentator Peter Newlinds worked for ABC Radio Grandstand for 18 years through the 1990s and 2000s.
In his new book, Peter describes his numerous experiences with Grandstand covering everything from international cricket to air-pistol shooting on the outskirts of New Delhi, his formative years working the grand SCG scoreboard as a teenager to a life 'one step away' from the action, from working with broadcasting legends to crossing paths with sporting greatness.
Peter will be in conversation with ABC Radio Hobart's Jane Longhurst.
Join Peter and Jane at Fullers Bookshop.
 You can RSVP using the form below.
We recommend arriving early as seating is limited.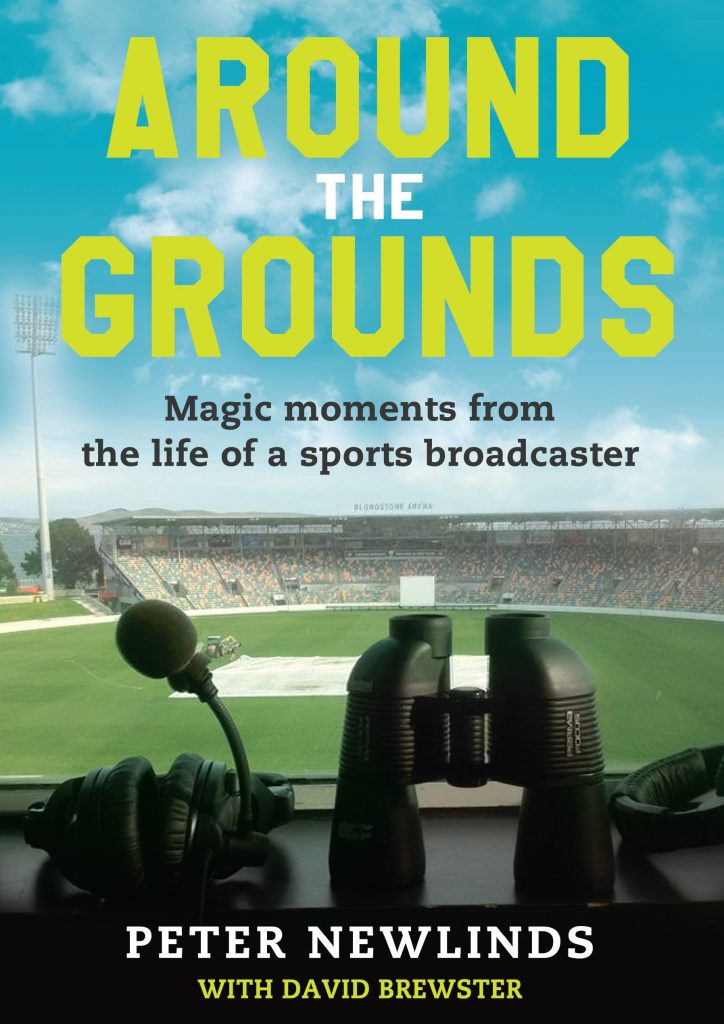 More events at Fullers Bookshop…