Book launch
Annabel and Turtle
Annabel and Turtle is the first in a series of picture books for children aged from birth to six which address the themes of empathy, resilience, friendship and problem solving. The stories centre on Annabel, a five-year-old girl who lives in a treehouse with her best friend, Turtle.
In Annabel and Turtle, the pair visit the beach, where they collaborate on building an impressive sandcastle city. Turtle cries in disappointment when the waves wash away his sandcastle, and Annabel must do her best to make him feel better.
Join author Tahnee, and illustrator Mary-Ann, at Fullers for a morning of face-painting and activities!
You can RSVP using the form below.
We recommend arriving early as seating may be limited.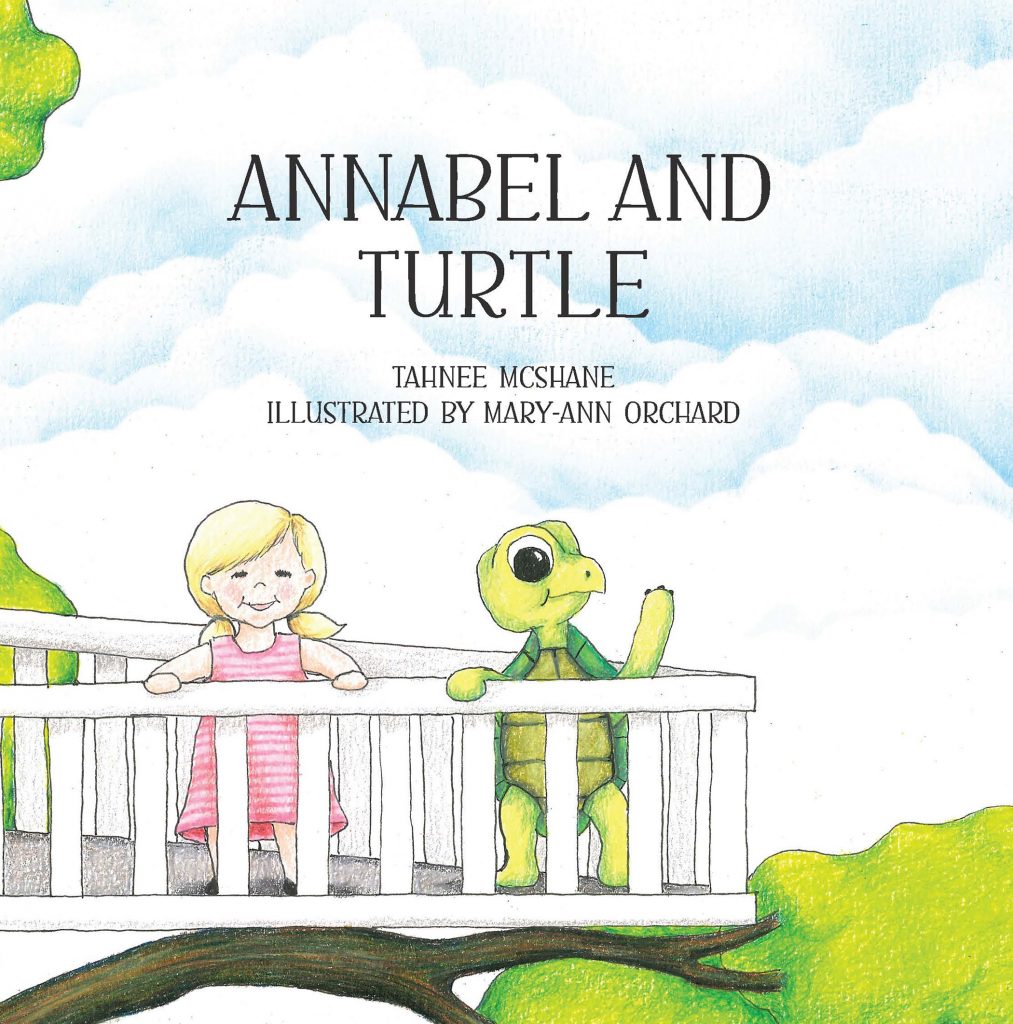 More events at Fullers Bookshop…