Book event
An Unconventional Wife
Julia Sorell was an original. A colonial belle from Tasmania, vivacious and warm-hearted, Julia's marriage to Tom Arnold in 1850 propelled her into one of the most renowned families in England and into a circle that included Lewis Carroll and George Eliot. Her eldest daughter became a bestselling novelist, while her grandchildren included the writer Aldous Huxley, author of Brave New World, and the evolutionary biologist Julian Huxley.
An Unconventional Wife is the page-turning biography of an Australian woman who refused to bend to the expectations of her husband and her time.
Join Mary in conversation with Fullers' own, Sophie Reid.
You can RSVP using the form below. 
We recommend arriving early as seating is limited.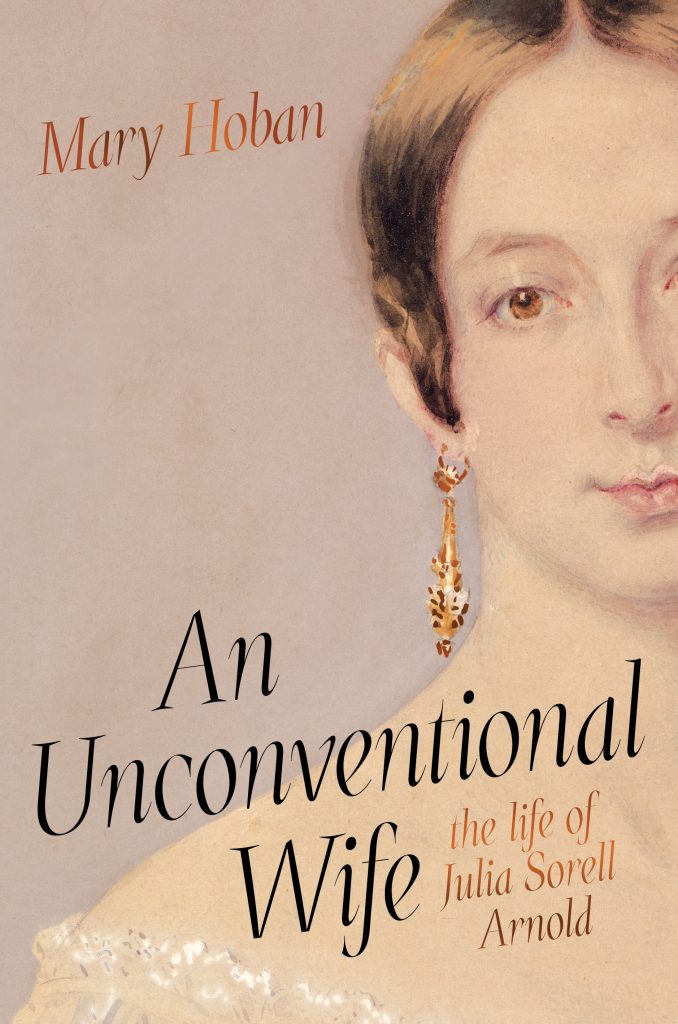 More events at Fullers Bookshop…