Book event
A Better Death
Of all the experiences we share, two universal events bookend our lives: we are all born and we will all die. We don't have a choice in how we enter the world, but we can have a say in how we leave it.
A Better Death draws on two decades of experience to share observations and advice on leading a meaningful life, and finding dignity and composure at its end.
With an emphasis on advocacy, leaving a legacy, and staying true to our deepest convictions, Dr Srivastava tells stories of strength, hope and resilience in the face of grief, and offers an optimistic meditation on living and dying well.
Join Dr Srivastava at Fullers.
You can RSVP using the form below.
We recommend arriving early as seating is limited.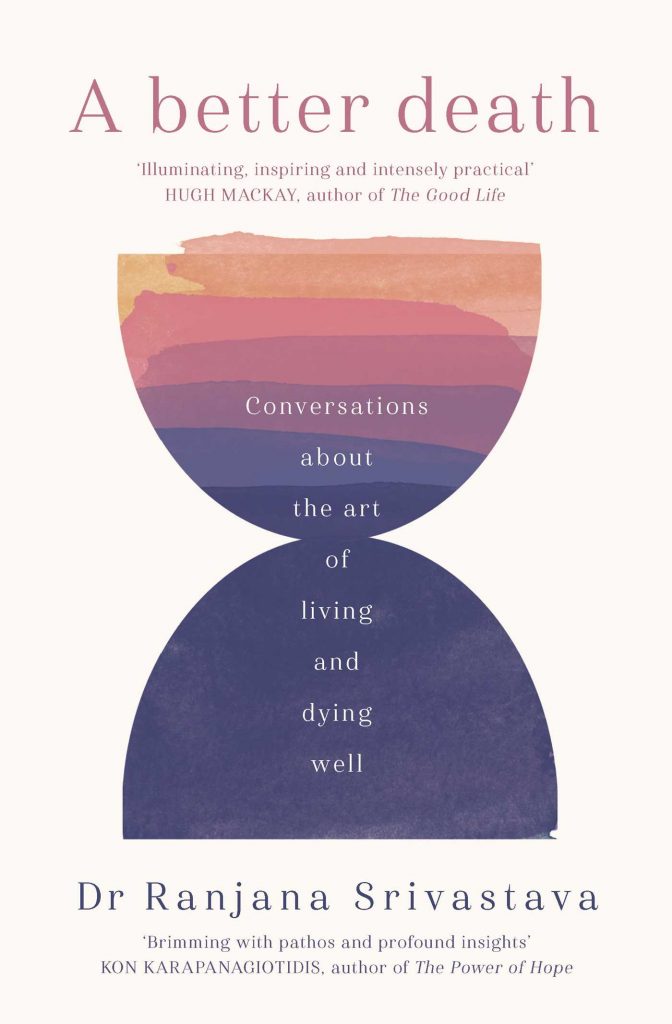 More events at Fullers Bookshop…
There are no upcoming events at Fullers, please check back later