This is the true story of Anne Tonner's family's struggle with anorexia, which Anne's daughter Chloe was diagnosed with when she was thirteen. They dubbed it 'Cold Vein'.
Ultimately uplifting, it follows the family to Stockholm where doctors work carefully to restore Chloe's health. It works. But not before the tug of war between mother and daughter, parental guilt, and an enormous strain on the entire family.
Join Anne discussing Cold Vein at Fullers Bookshop.
 Tickets are free but booking is essential as places may be limited.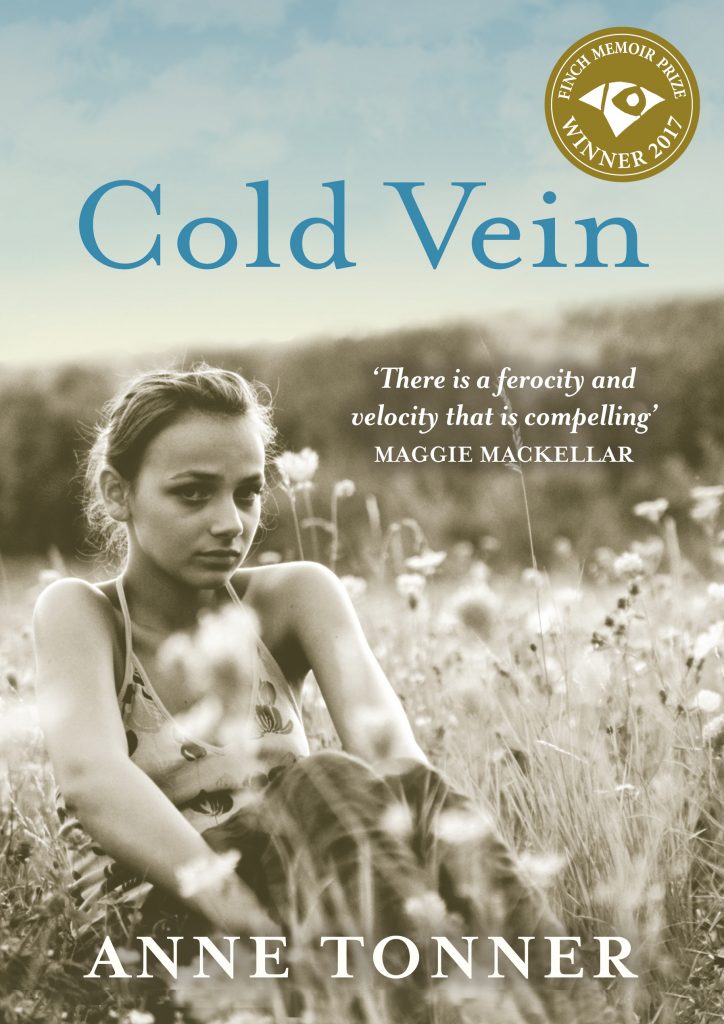 More events at Fullers Bookshop…