Book launch
Crocodile Tears
RACV Hotel, 154-156 Collins Street, Hobart
Detective Philip 'Cato' Kwong is investigating the death of a retiree found hacked to pieces in his suburban Perth home. The trail leads to Timor-Leste, with its recent blood-soaked history. There, he reunites with an old frenemy, the spook Rory Driscoll who, in Cato's experience, has always occupied a hazy moral terrain.
Resourceful, multilingual and hard as nails, Rory has been Canberra's go-to guy when things get sticky in the Asia-Pacific. Now Rory wants out. But first he's needed to chaperone a motley group of whistleblowers with a price on their heads. And there's one on his, too.
Crocodile Tears will be launched by Andrew Wilkie. Alan will be in conversation with L J M Owen, author of The Great Divide. Join them at the RACV Hotel.
One lucky attendee will win a set of the four previous Cato Kwong books, courtesy of Freemantle Press.
You can purchase a ticket below. 
When buying multiple tickets, please be sure to fill in the correct name and email address for each attendee (you can do this at the Checkout) to facilitate contact tracing.
Ticket Type
Price
Cart
Crocodile Tears

$

10.00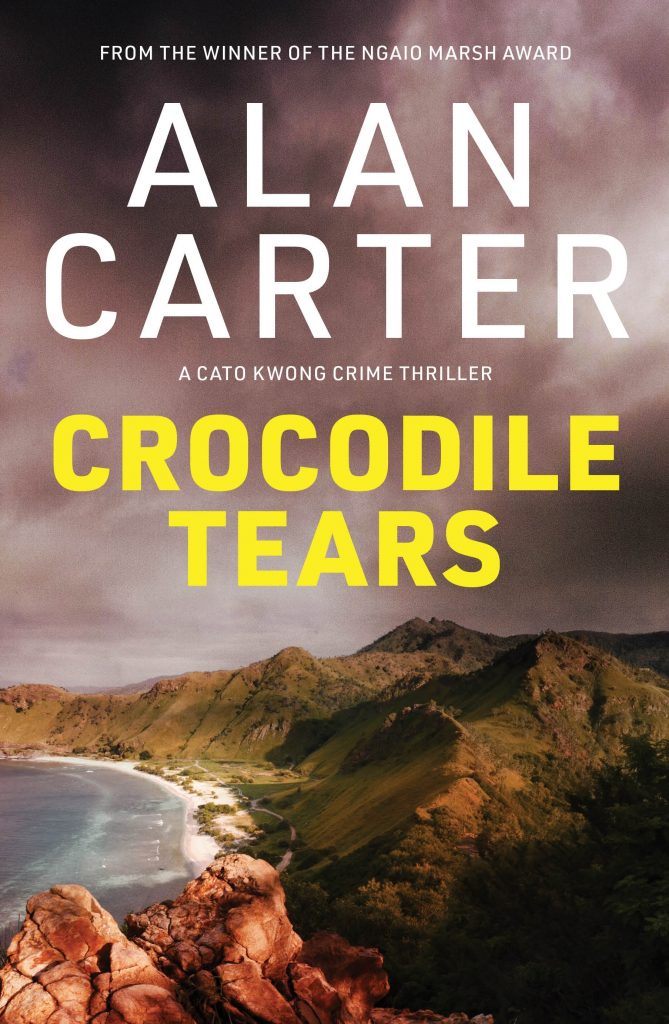 More events at Fullers Bookshop…