In conversation
Who Gets to be Smart
Hobart Town Hall, 50 Macquarie St, Hobart TAS 7000
PLEASE NOTE THAT THIS EVENT HAS BEEN MOVED TO HOBART TOWN HALL
In 2018 Bri Lee's brilliant young friend Damian is named a Rhodes Scholar, an apex of academic achievement. When she goes to visit him and takes a tour of Oxford and Rhodes House, she begins questioning her belief in a system she has previously revered, as she learns the truth behind what Virginia Woolf described almost a century earlier as the 'stream of gold and silver' that flows through elite institutions and dictates decisions about who deserves to be educated there. The question that forms in her mind drives the following two years of conversations and investigations: who gets to be smart?
Bri Lee, best-selling and award-winning author of Eggshell Skull, will be in conversation with Heather Rose, author of Bruny. 
Join them at the Hobart Town Hall, 50 Macquarie St, Hobart.
You can purchase a ticket below. 
When buying multiple tickets, please be sure to fill in the correct name and email address for each attendee (you can do this at the Checkout) to facilitate contact tracing.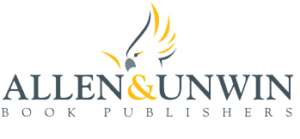 Ticket Type
Price
Cart
Who Gets to be Smart

$

10.00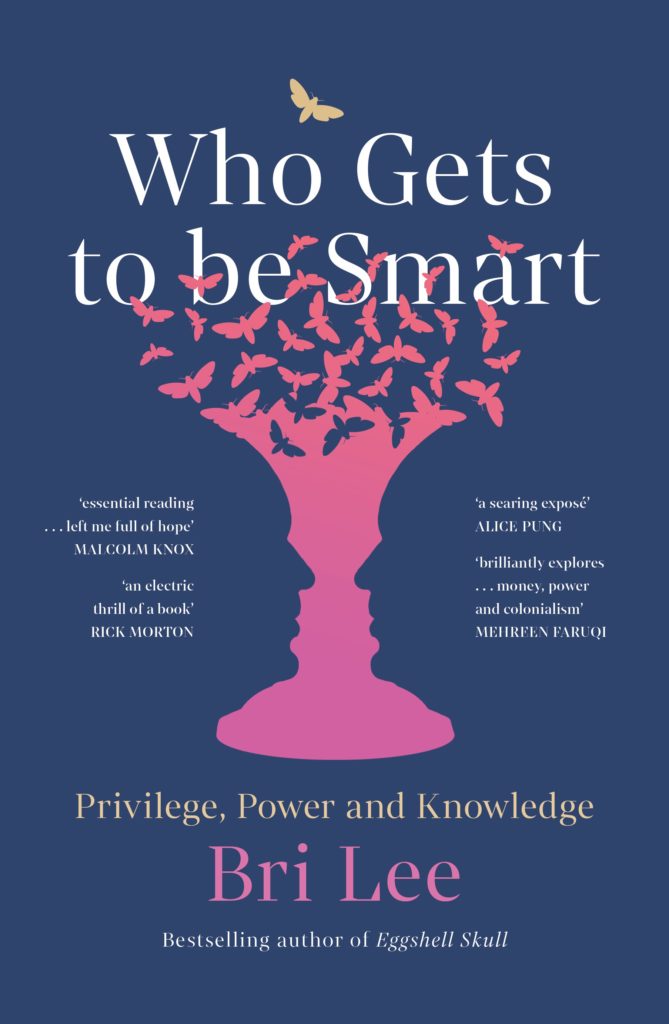 More events at Fullers Bookshop…