Book event
Waiting in the Wilderness
From 1878 to1913 Henry Gardiner worked as ferryman on the mystical Arthur River. Like the mythical Charon on the River Styx, he ferries intrepid citizens of the world into the deep unknown. During his thirty-five years at the Edge of the World, living amongst the raw beauty of the wilderness, he experiences creation, remonstration, deterioration, and revelation. Faith and hope are his companions.
Meet author Pam Wood, and learn about this mysterious character and those he ferried, all of whom characterised a crucial period in Tasmania, and Australia's, development.
To be launched by author of The Balfour Correspondent, James Dryburgh.
You can RSVP using the form below.
We recommend arriving early as seating is limited.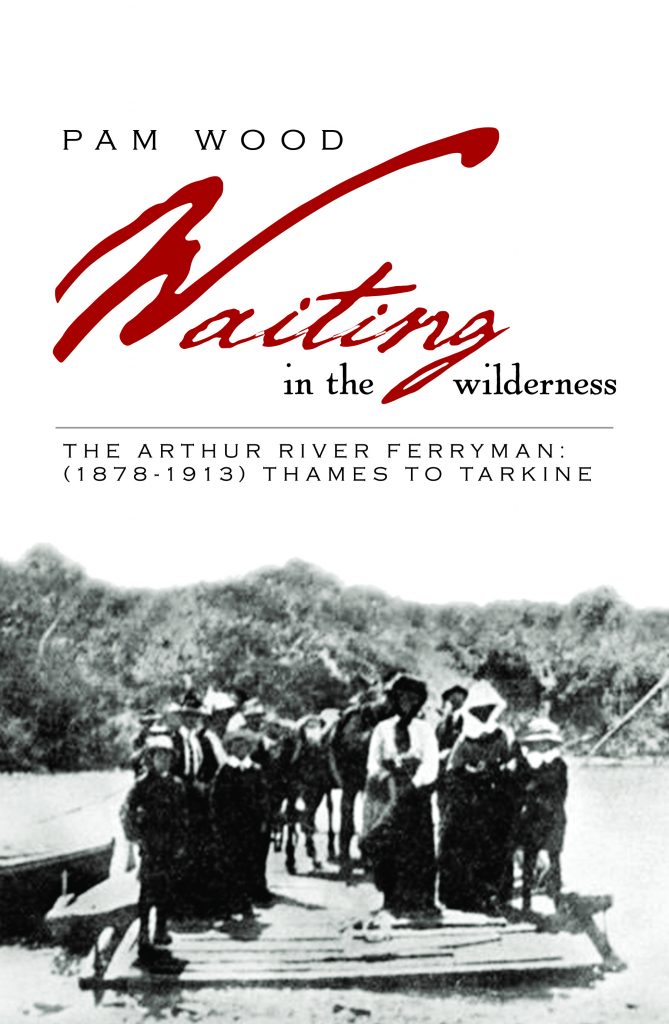 More events at Fullers Bookshop…