Book launch
Use It or Lose It
In Use It or Lose It Paul McIntyre, host of ABC Radio's 'Medical Matters', sorts the fact from the fiction and reveals the practical measures we can all take to keep our body in good shape and our brain sharp and alert.
With key advice from experts in diet, nutrition, dementia research and psychology, and lots of activities and suggestions to inspire you, including some delicious health-boosting recipes, Use It or Lose It is an essential guide to remaining vital through mid-life and beyond.
Join Paul at Fullers.
You can RSVP using the form below.
We recommend arriving early as seating is limited.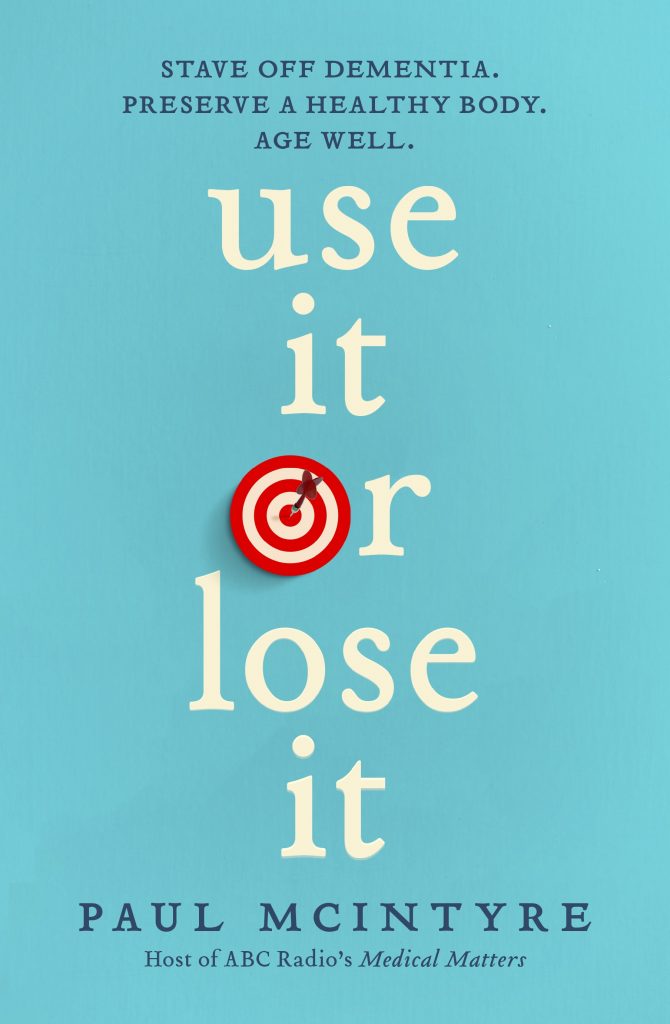 More events at Fullers Bookshop…
There are no upcoming events at Fullers, please check back later