Talk
TIM TALK: The Business of Human Rights: Alex Newton in conversation with Lisa Singh
Does business have a role in respecting human rights around the globe? If so, what does this mean in practice? Rights have traditionally been the concern of nation states, but with the increasing importance and economic power of corporations on the world stage, the focus has shifted to the responsibilities of business.
For this Tim Talk, we're joined by Alex Newton, author of The Business of Human Rights and a specialist in the areas of human rights and responsible business, in conversation with former Tasmanian senator Lisa Singh, who took a leading role in passing the Modern Slavery Act 2018.
You can RSVP using the form below.
We recommend arriving early as seating is limited.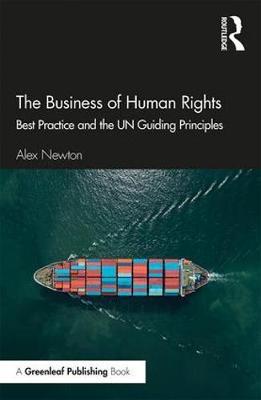 More events at Fullers Bookshop…