Book event
The Tattooist of Auschwitz
A vivid, harrowing and ultimately hopeful novel based on the experiences of Lale Sokolov – the man who tattooed the arms of thousands of prisoners – The Tattooist of Auschwitz is a testament to the endurance of love and humanity under the darkest possible conditions.
In 1942, Lale Sokolov arrived in the Nazi prisoner camp, Auschwitz-Birkenau, where he was given the job of scratching numbers into his fellow victims' arms in indelible ink to create what would become one of the most potent symbols of the Holocaust.
The YA edition is edited and updated for younger readers and contains extra materials including classroom discussion points; additional photos, maps and documents; and other educational resources.
Join Heather at Fullers.
You can RSVP using the form below.
We recommend arriving early as seating is limited.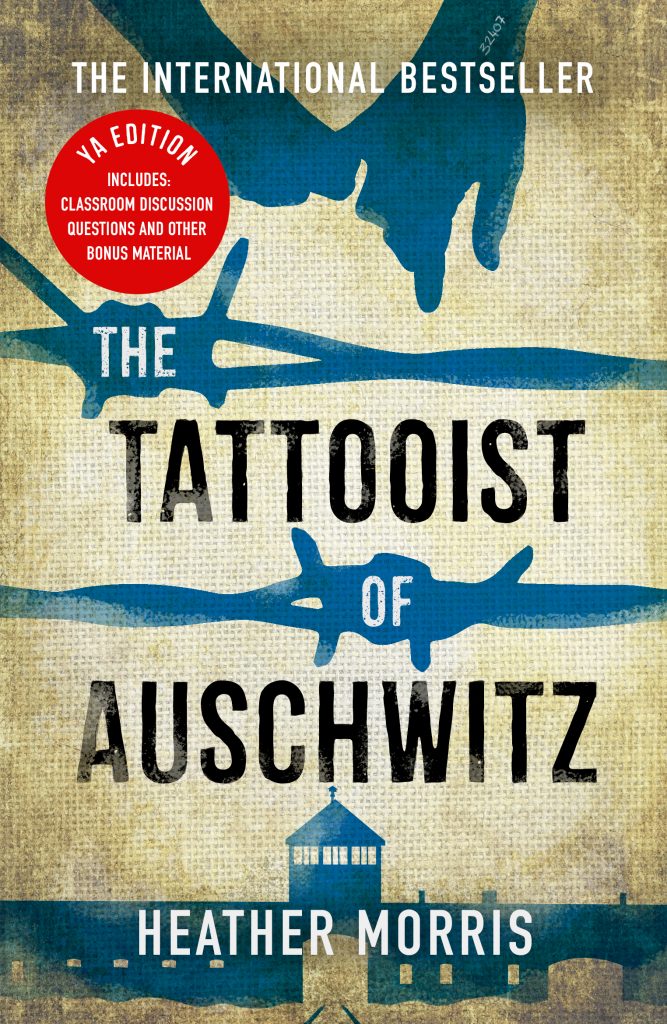 More events at Fullers Bookshop…