A must-have for anyone considering cruising from Recherche Bay to Port Davey and beyond to Macquarie Harbour. Or those of us swept away by stunning images of the southwest wilderness region of Tasmania.
Combining breathtaking images with practical information about the region's anchorages, this beautiful hardcover publication is much more than simply an elegant coffee table book (though it is certainly that). Full of tips, and a little history, it is both an inspiration to hit the water and a guide on how to best navigate it. A book like no other.
Join author Ian Johnston at Fullers Bookshop.
You can RSVP using the form below.
 We recommend arriving early as seating is limited.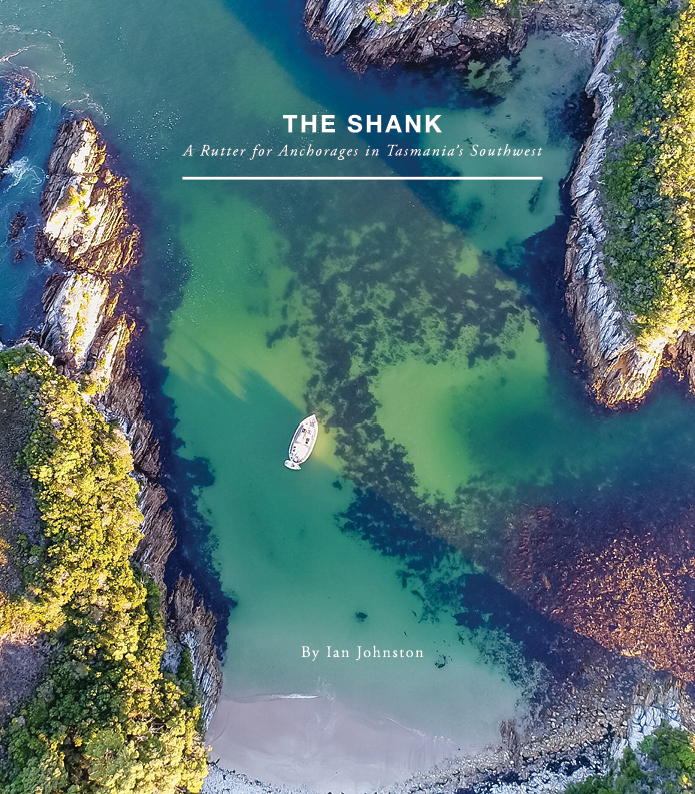 More events at Fullers Bookshop…