Book launch
The Lost Boys of Mr Dickens
The Lost Boys of Mr Dickens is the gripping real-life story of two young boys in the 19th century sent by the British Government as impoverished and unwanted juveniles to exile to Van Diemen's Land in the world's first prison built exclusively for children.
Prejudice, moral panic, harsh justice and expedience saw unwanted boys condemned to severe isolation, solitary confinement, hard labour in chains and thrashings in a juvenile version of notorious Port Arthur, a ground-breaking chapter in the history of juvenile crime and punishment.
Join Steve at Fullers.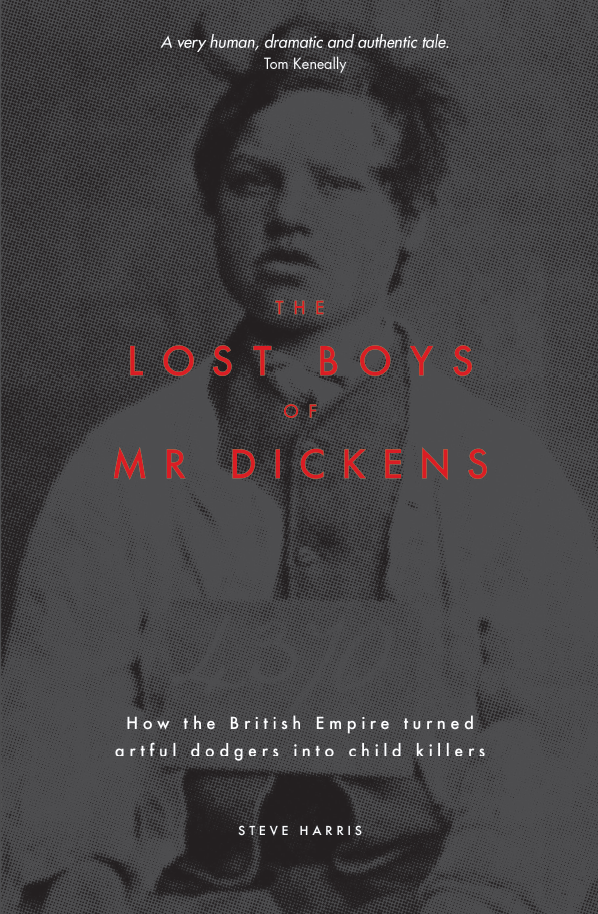 More events at Fullers Bookshop…
There are no upcoming events at Fullers, please check back later