Hayley has gone rogue.
She's left behind everything she's ever known – her friends, her bees, her whole world – because her curiosity was too big to fit within the walls of her underwater home.
But what is this new world she's come to? Has Hayley found somewhere she can belong? Or will she have to keep running?
A.J. will be joined by Fullers favourite, Damon Young.
You can RSVP using the form below. 
We recommend arriving early as seating may be limited.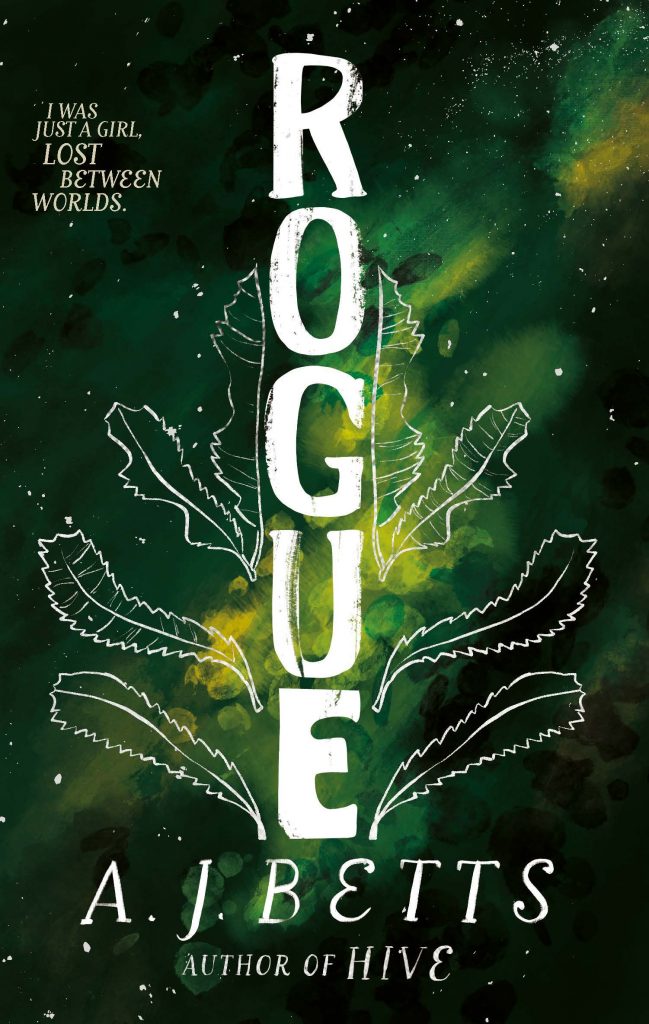 More events at Fullers Bookshop…
There are no upcoming events at Fullers, please check back later