Book event
Resilience by Design
RACV Hotel, 154-156 Collins Street, Hobart
Discover how to transform stress and other unwanted states into resilience, clarity, and improved wellbeing. Resilience By Design delivers the world's most detailed and research-backed how-to manual to integrate advances from neuroscience and complexity theory with real world expertise, providing practical techniques that you'll want to use every day.
You'll discover how resilience isn't just the ability to tough it out; it's dependent upon an interconnected set of skills, techniques, creative processes, and new understandings of how we think, act, and interact with our environments and each other.
Join Ian for the launch of Resilience by Design.
Resilience by Design will be available at a special price (save $10) at the launch only.
You can purchase tickets below. 
When buying multiple tickets, please be sure to fill in the correct name and email address for each attendee (you can do this at the Checkout) to facilitate contact tracing.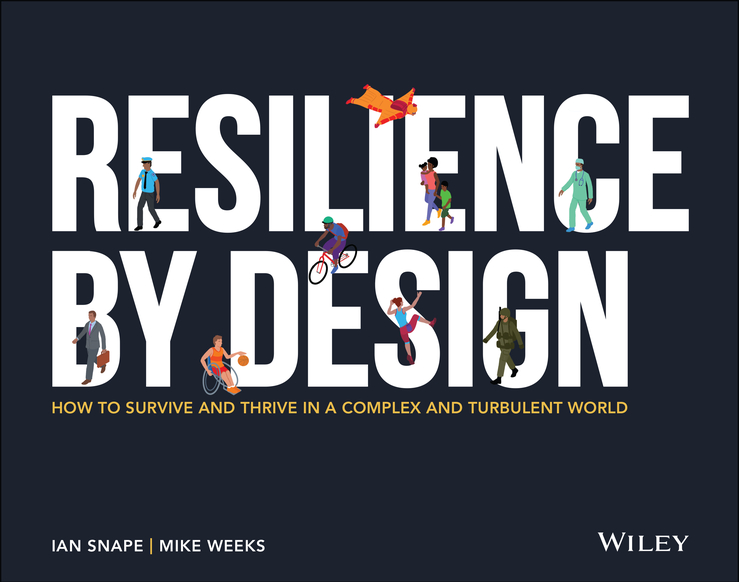 More events at Fullers Bookshop…
There are no upcoming events at Fullers, please check back later