In conversation
Nine Lives for Our Planet
Afterword Cafe, Fullers Bookshop, 131 Collins Street, Hobart
John Watts introduces us to women who light up the darkness of the climate and extinction emergencies with their flair and stoic commonsense. Each has acted to take on the gas frackers, coal miners, native forest loggers, wildlife killers, water profiteers and their political agents. They ring the bell of ecological sanity.
John will be joined in conversation by Simone Marsh and Bob Brown.
Join them at Fullers Bookshop.
You can purchase tickets below.
Ticket Type
Price
Cart
Nine Lives for Our Planet

$

10.00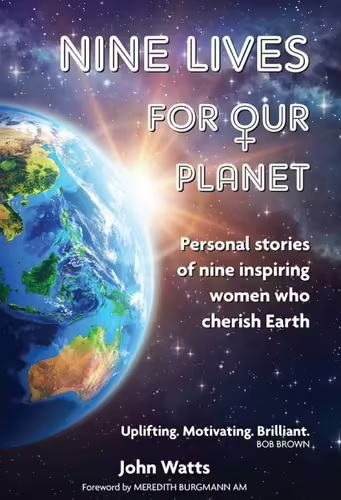 More events at Fullers Bookshop…