In conversation
POSTPONED AGAIN — My Forests
RACV Hotel, 154-156 Collins Street, Hobart, Tasmania
16/7 – Due to the unfolding situation in Victoria, we are sorry to say that we have once again had to postpone this event. We will be in touch with ticketholders with more details early next week.
In My Forests, Janine Burke invites you to accompany her through forests, art and writing, cities and parks, deserts and gardens, rainforests and wetlands, exploring the connections between trees and civilisations, past and present.
Janine will be joined in conversation by local poet, author of Tempo and Towards Light & Other Poems, Sarah Day.
Join them at the RACV Hotel.
You can purchase tickets below. 
All tickets purchased for the previous date (17 June, 2021) are valid for this event.
If you purchased a ticket and are unable to attend on the new date, and we have not yet contacted you, please contact us on (03) 6234 3800 to organise a refund.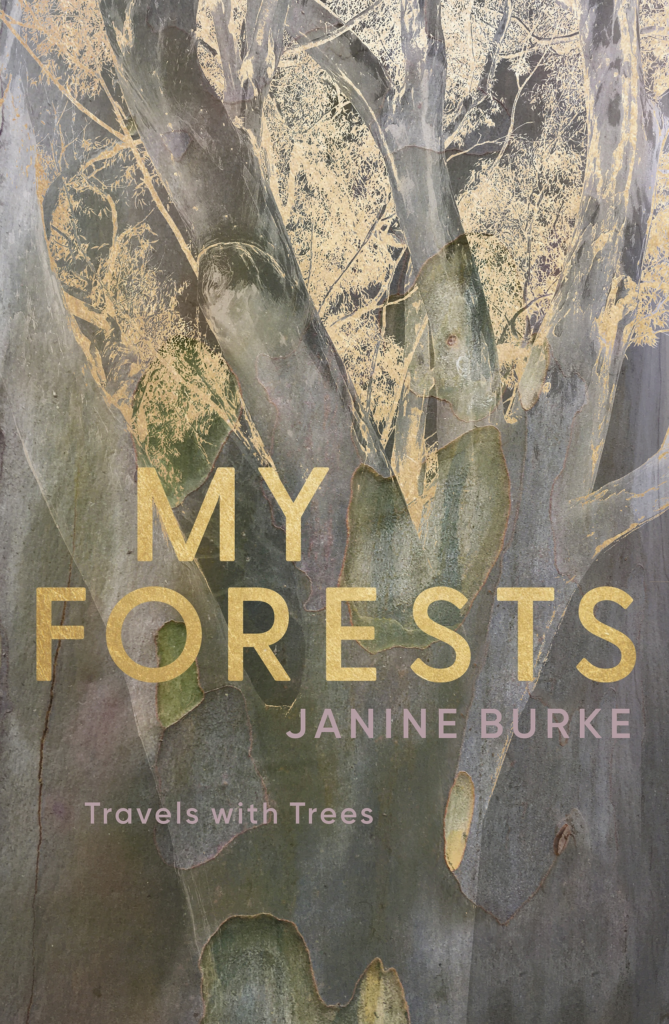 More events at Fullers Bookshop…