This Wooden Boat Festival weekend, we're celebrating life on the water and those majestic vessels that carry us along. Come along to the Tasmanian launch of Finding Pax, a love story – about a woman and a boat.
Having fallen hopelessly in love with a 1930s Danish spidsgatter, a beautifully constructed 25 ft wooden double-ender, Kaci embarks on an international search to unravel the mystery of the boat's past, and discovers the many lives Pax touched since she first hit the water in 1936.
'In sailing, in weather, in life and death, answers are not endings and questions are not to be feared. The unknowns keep us moving forward.'
You can RSVP using the form below. 
We recommend arriving early as seating may be limited.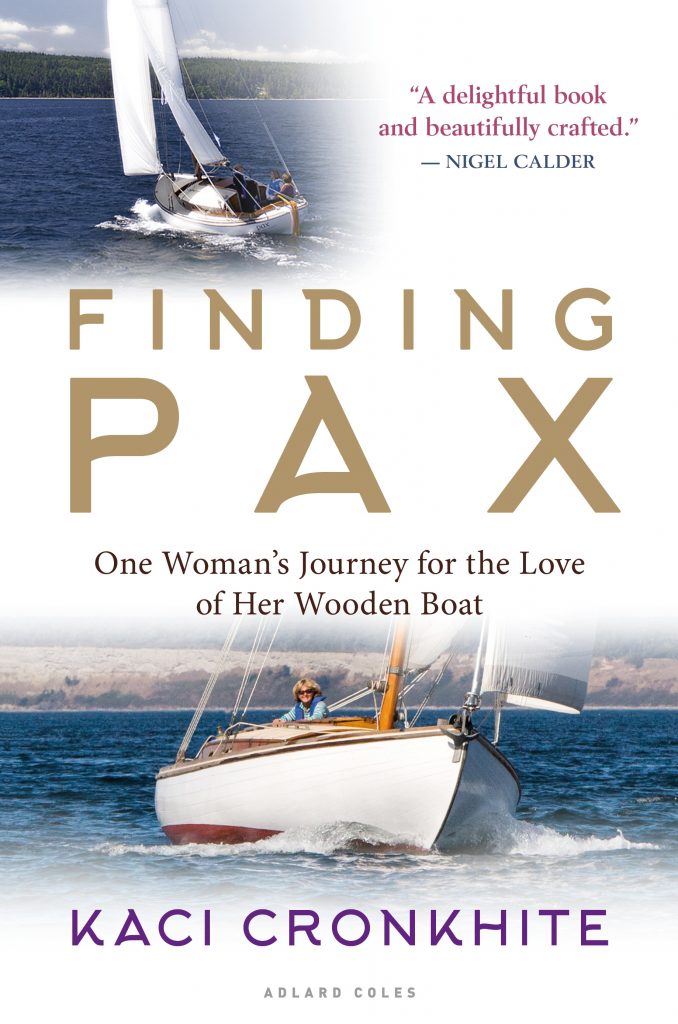 More events at Fullers Bookshop…