Book event
Egyptian Enigma
This women's history month join L.J.M. Owen and Angela Meyer to celebrate the release of Egyptian Enigma, L.J.'s latest Dr Pimms mystery replete with female Pharaohs, lost mummies, grave robbers and modern cannibals.
L.J. – archaeologist, librarian and avid excavator of ancient women's history – is the author of the series. Just five days after she placed an excerpt of her first novel on the internet it was picked up by Bonnier Australia. Angela – 2017 Bonnier Publishing Employee of the Year (UK/US/AU) – offers unique insight into what catches a publisher's eye.
Join both author and publisher of the captivating Dr Pimms series to discuss writing, publishing and the lives of ancient Egyptian women.
Join L.J.M. Owen and Angela for a discussion of Egyptian Enigma at Fullers Bookshop.
 Tickets are free but booking is essential as places may be limited.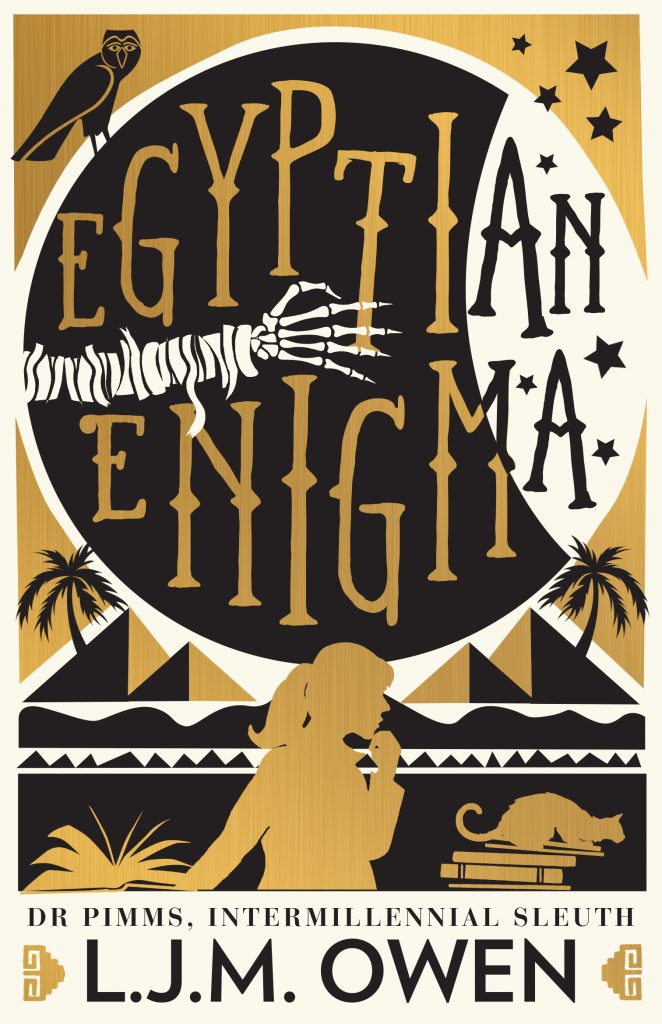 More events at Fullers Bookshop…