Book event
Cleansing the Colony
New Zealand-born academic who now calls Hobart home, Kristyn Harman, award-winning author of Aboriginal Convicts, returns with a book about a little-known cohort of 110 people who were transported from New Zealand to serve as convict labourers in Van Diemen's Land. The stories of these people reflect the way the British sought to purge the colony of, as they saw it, a burgeoning criminal underclass.
Join Kristyn for a discussion of Cleansing the Colony at Fullers Bookshop.
 Tickets are free but booking is essential as places may be limited.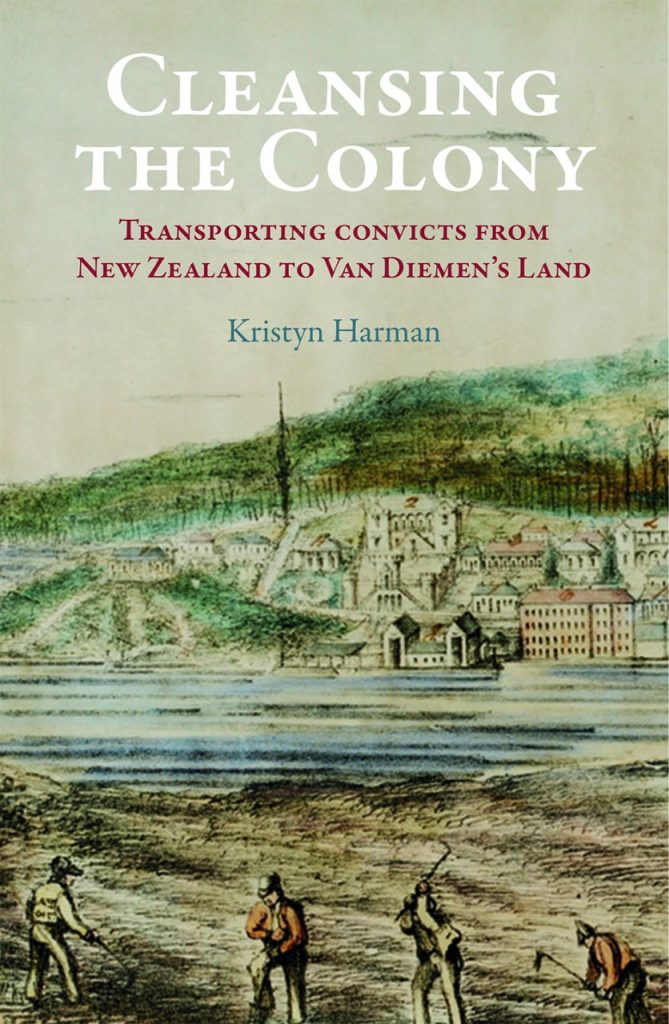 More events at Fullers Bookshop…