In a world where a right-wing US president has withdrawn America from the Middle East and the UN, and Daesh has a thoroughfare to the sea, even the most far-flung corners of the earth can't escape global change.
When a bomb goes off in remote Tasmania, Astrid Coleman returns home to help her brother prepare for the upcoming election. What she doesn't expect is the true extent of the conspiracy theories that have engulfed her community, amidst the conflict of her brother and sister – who are on opposite sides of politics.
Only on Bruny does the world seem sane.
Heather will be in conversation with Literary Editor of The Australian, Stephen Romei.
Join Heather and Stephen at Fullers.
You can RSVP using the form below.
We recommend arriving early as seating is limited.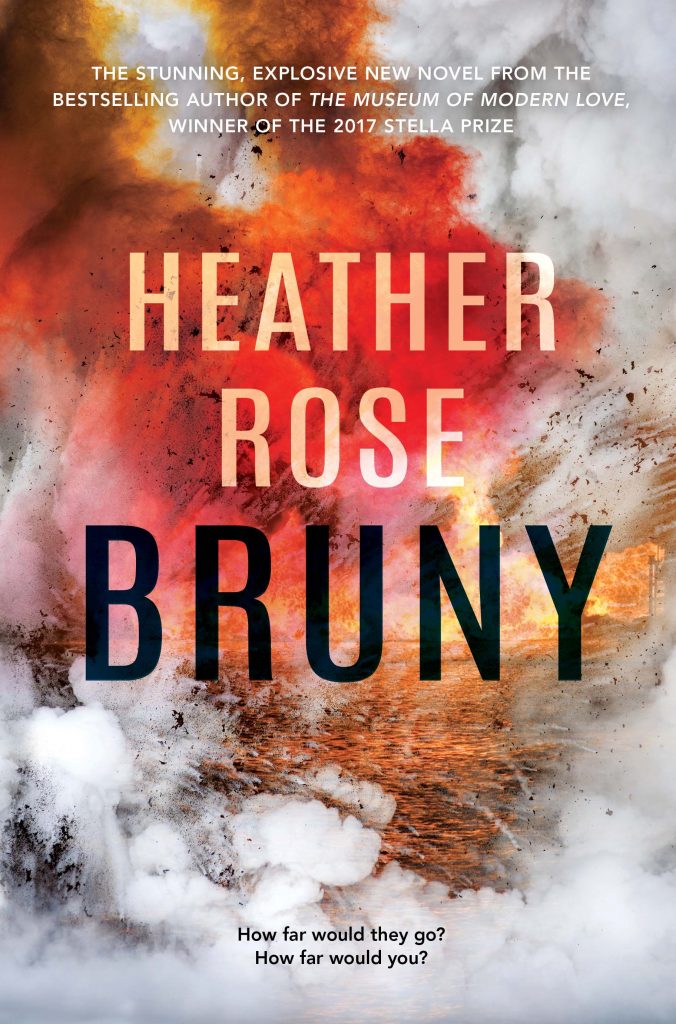 More events at Fullers Bookshop…