Book event
Bridge of Clay
WEB TICKET SALES HAVE CLOSED FOR THIS EVENT. TICKETS WILL BE AVAILABLE AT THE DOOR.
From the author of the international bestseller, The Book Thief, comes a much-anticipated new novel, Bridge of Clay.
To celebrate the release of Markus Zusak's latest offering, he will be speaking at Town Hall.
He says of the book: "Clay Dunbar builds a bridge for a multitude of reasons: for his brothers and to honour his parents…but it's also an attempt at greatness. He builds a bridge to save himself, and to make a single, beautiful moment: a miracle and nothing less."
Tickets are $10.
Join Markus for the Tasmanian launch of Bridge of Clay at Town Hall, 50 Macquarie St, Hobart.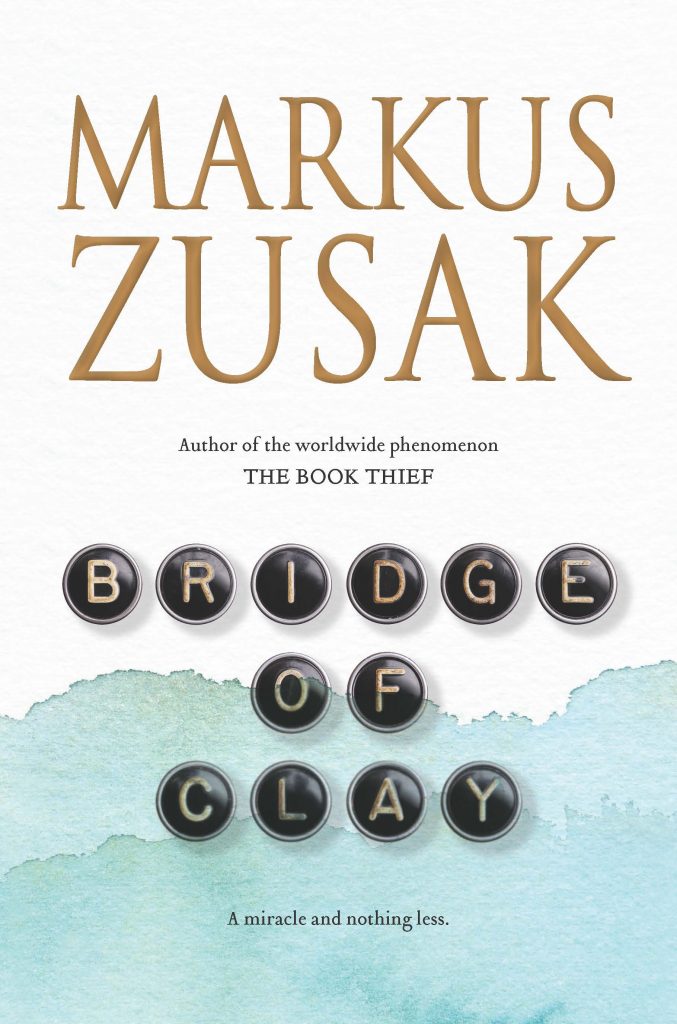 More events at Fullers Bookshop…